Elevated Essentials, Direct To You
Luxury fashion design veteran Parisa Wang couldn't find a designer handbag with a contemporary spin for under $1000 at Barneys New York in 2016, so she decided to shake things up. By partnering directly with some of the best manufacturers around the world, the results were products that are an absolute dream - featuring essential design, premium quality, unbeatable prices, and upcycled production practices.

To us, handbags represent so much more than accessories; they're a reflection of the extraordinary moments, adventures, and dreams that shape your journey. Rooted in the celebration of women, their power, and their drive, we've created a brand that speaks to women buying handbags for themselves and revolves around empowerment.

Each Parisa Wang bag is created to celebrate the story you carry, because it's not just about the bag you hold, but the life you lead.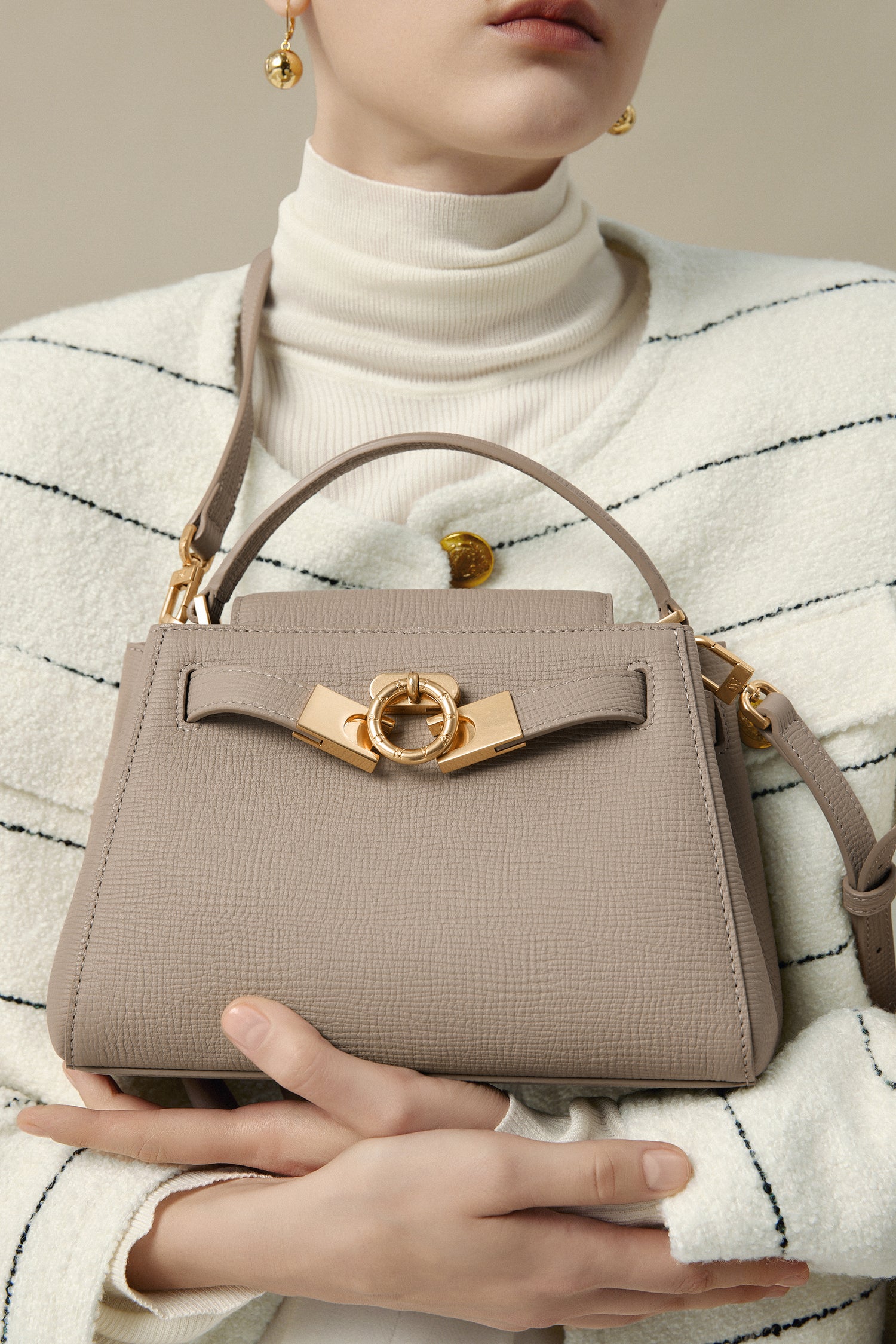 Quality
Every piece is designed in New York and handmade using the highest quality leather, suede, fabrics, & metals that we thoughtfully sourced from our best worldwide partners. These handbags are infused with decades of experience and not meant to be consumed as commodities—they are everyday, long-lasting staples.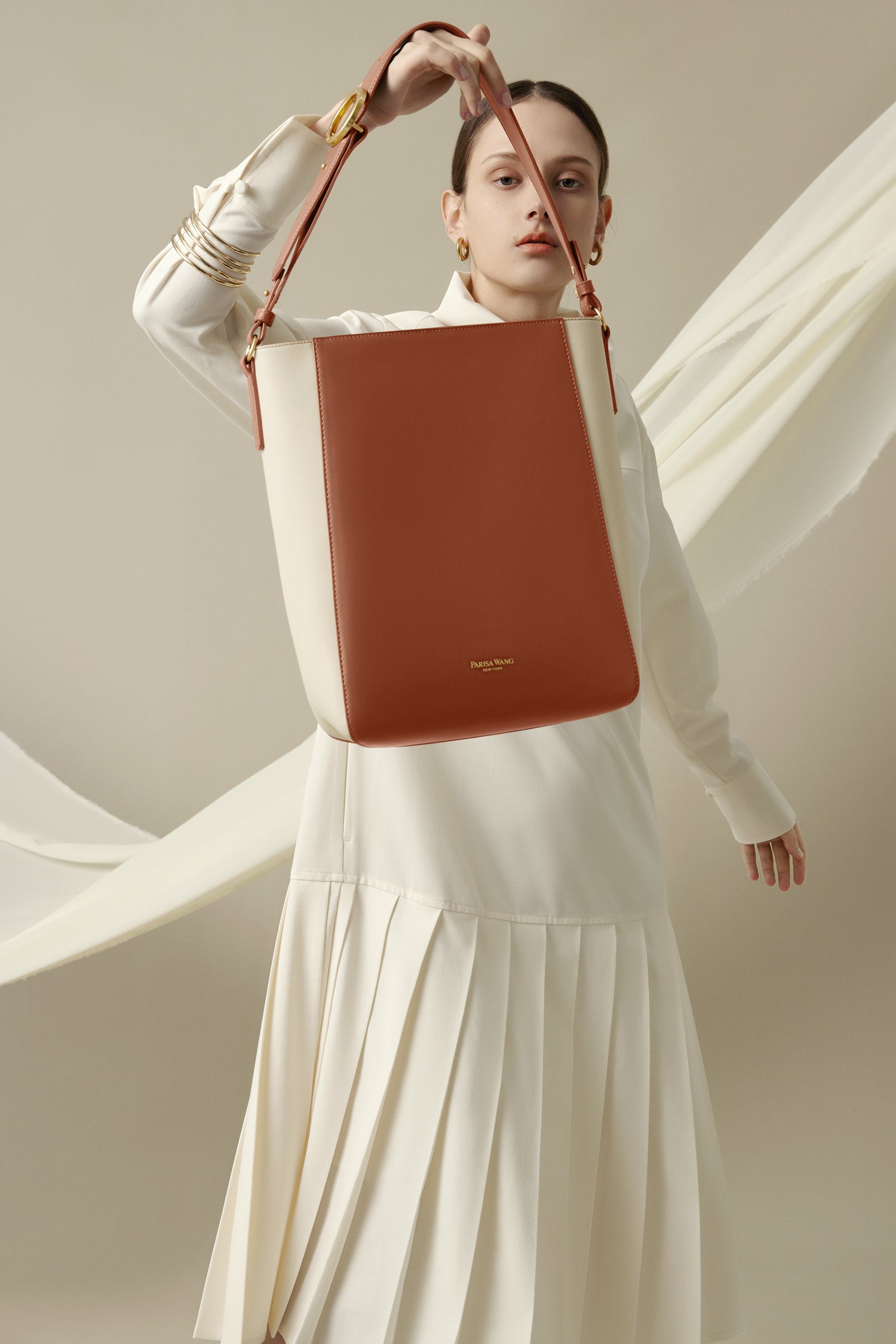 Design
All accessories are made with time-honored designs, meant to grow with you this month, this year, & beyond. The strap & signature hardwares represent flexibility, equanimity, & balance to carry you through any phase of life. Parisa Wang accessories are classic enough to transcend styles & cultures.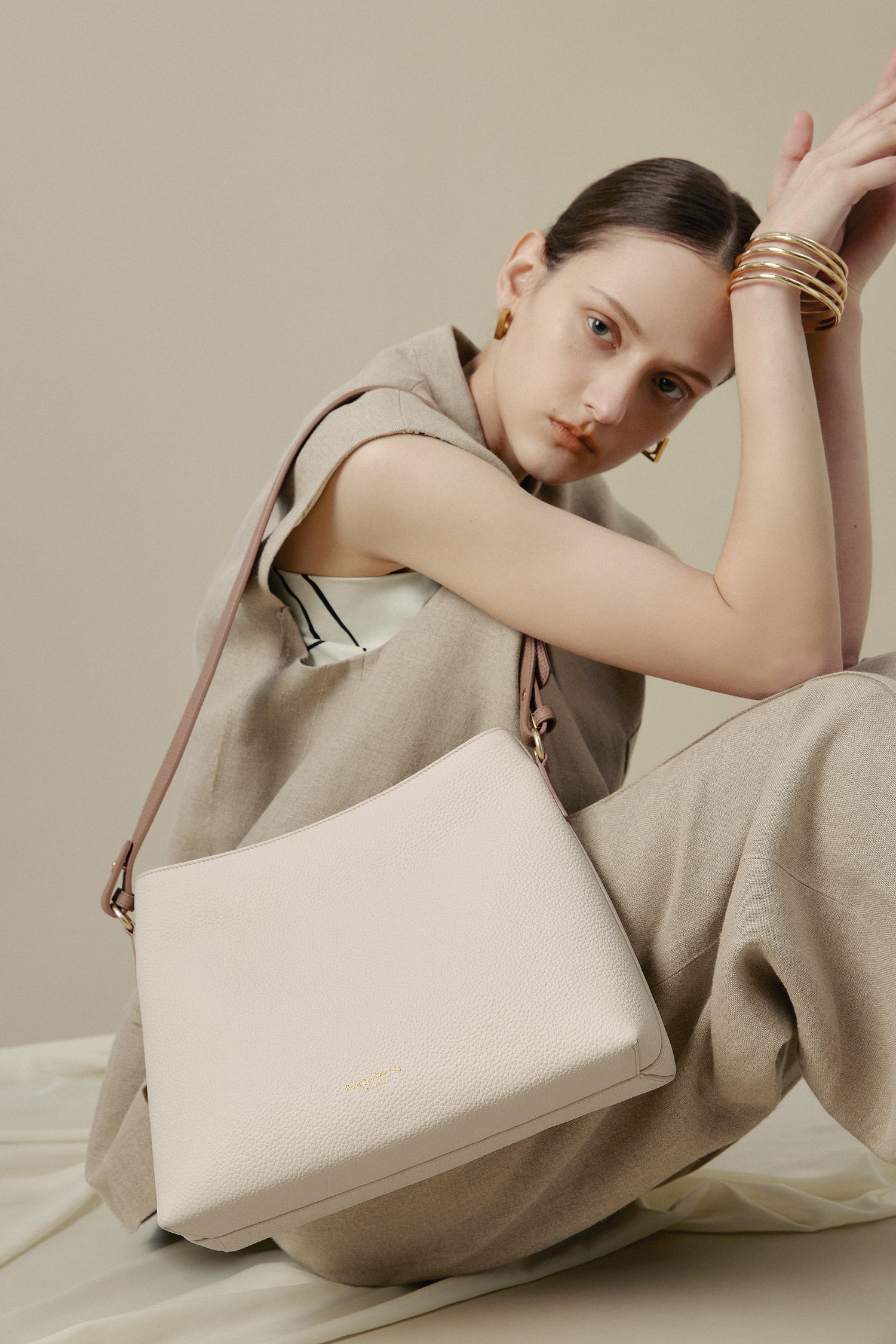 Value
Everything we do, we do for you. We believe in championing women, and that fashion can help instill in them the strength and confidence needed to succeed each and every day. So, we take pride in accessible price points everyone can appreciate, without the designer price tag. No unnecessary middlemen and insane markups, we keep collection lean and produce on an up-cycle basis so that you don't pay for a premium price tag.