Posted on
The Shanty at New York Distilling Company 
Fire Dash Media, PARISA WANG, Studio 15 & Slick Chicks
We had a blast showcasing fempowering products and telling our stories. Now it's time to hear their stories. 
Tell me about your Love Affair?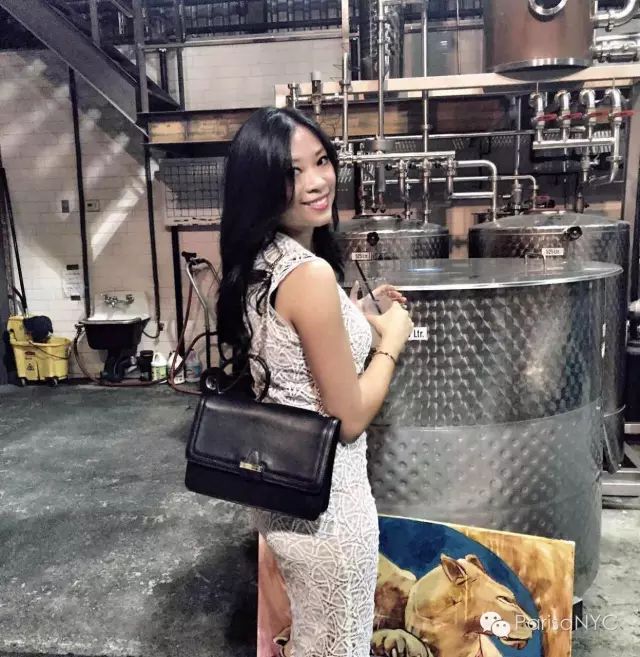 "I sometimes wonder if my love to him is too much, but then I become afriad by the thoughts of not having him in my life."
@babyweasel_nyc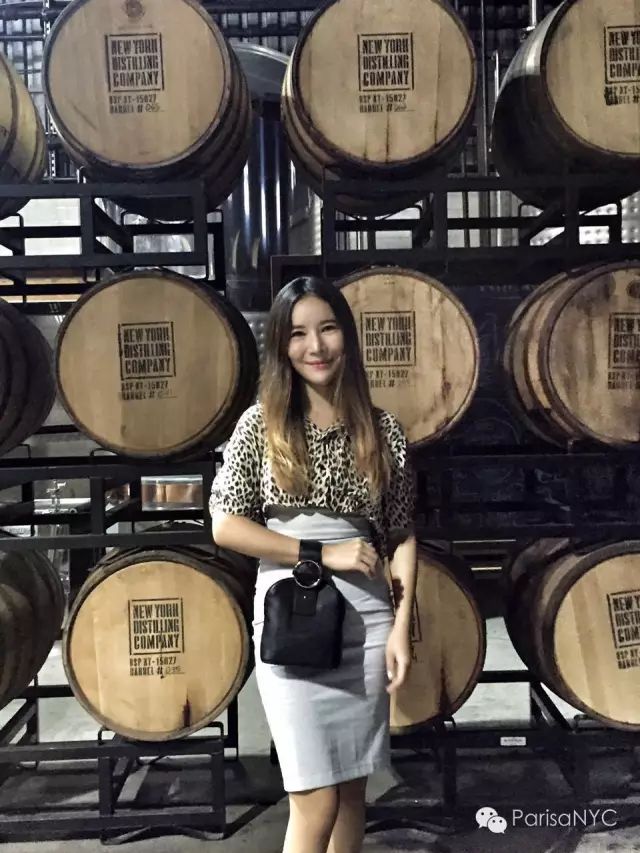 "It is both nerve wracking and exhilarting to start a new relationship in the city." @_sweet_lissa_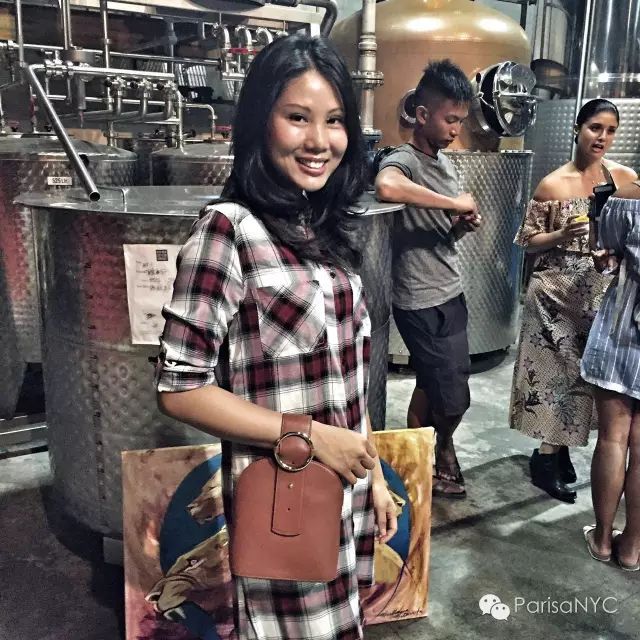 "New York is the only city where I'm too busy to fall in love with anything else other than the city itself."
@soangel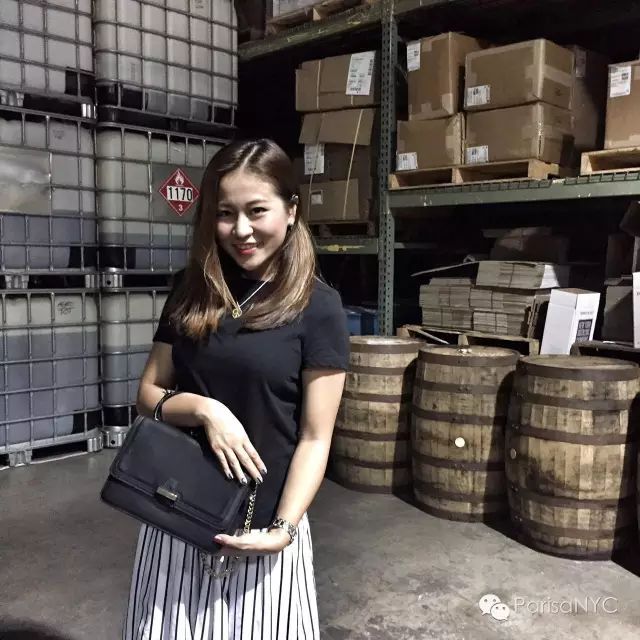 "Carrie says in the 'Sex in the City': "In New York, you're always looking for a job, a boyfriend or an apartment." I have a nice job, a great apartment and now it is the time to look for my Mr. Big." @GillianHu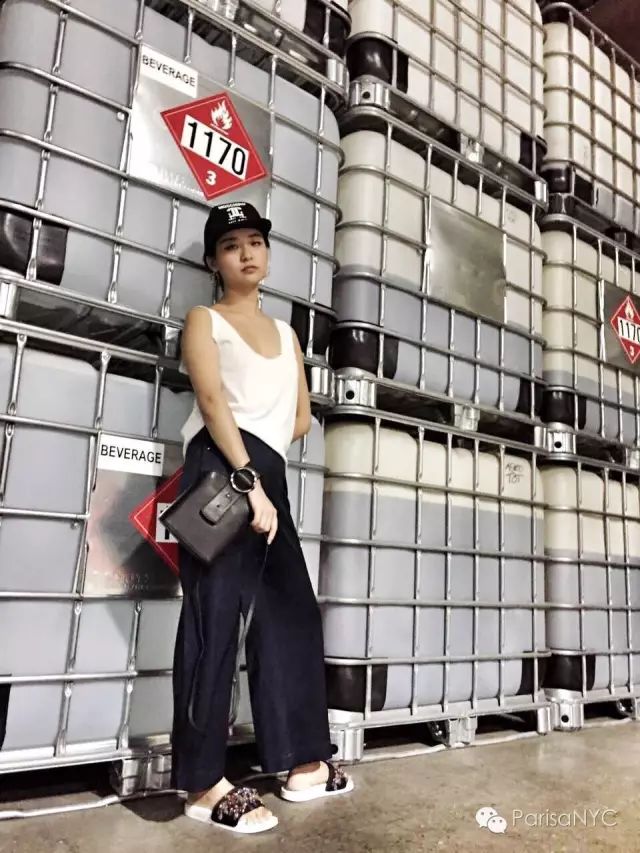 "Focusing on yourself is always my priority in any love affair." 
@cuixustudios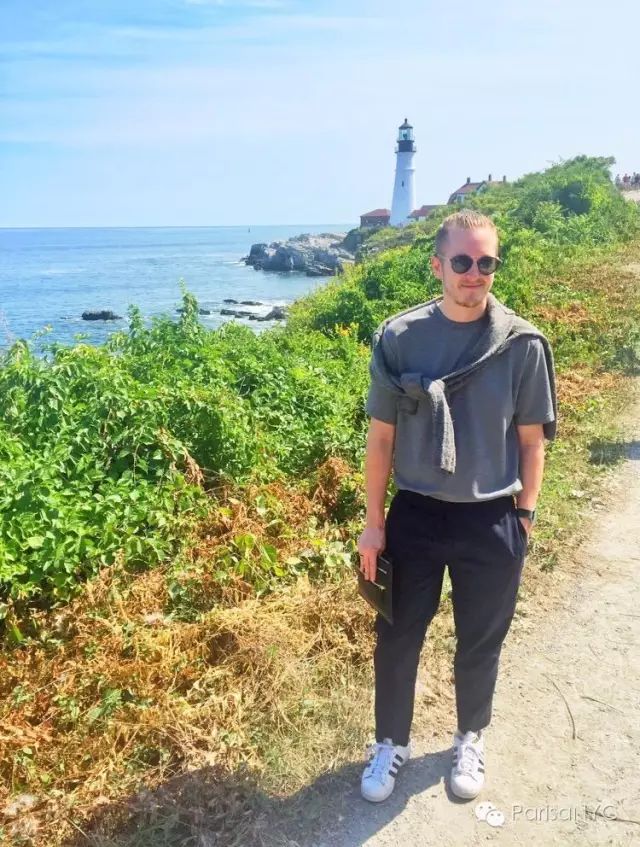 "Love is finding someone to stay in on Saturday nights...binge-watching old Bob Ross "Joy of Painting" episodes and splitting two bottles of rosé."
@_benjiofficial  took his 
Love Affair to 
Portland this weekend.
Everyone has a story. Including ourselves. It is what makes this world so beautiful! 
What's your story?
With love,
Parisa Wang